Win A Pair Of Tickets To DaniLeigh's Sold Out Houston Show
DaniLeigh will make a stop in Houston this Saturday for a sold-out show at House of Blues. The 24-year- old Dominican singer/dancer/songwriter who is signed to Def Jam made waves with her viral hit "Lil Bebe" and is currently headlining her Be Yourself Tour.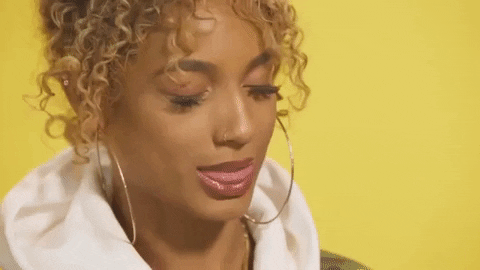 "You should always be yourself at all time," she recently told Respect Magazine. "By being yourself is a powerful thing. The whole brand is about being you on how you want to be by dressing a certain way and etc. I have been denied due to how I was dressed, but it is who I am."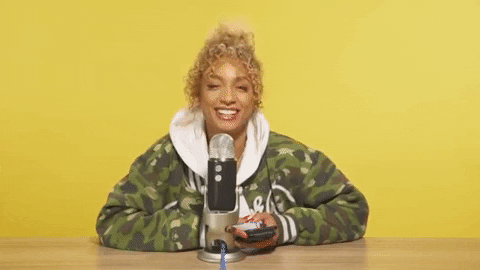 Although the Houston stop is sold out, you can still win a pair of tickets by subscribing to my alerts and giveaways in the pop-up box. The winner will be chosen at random and notified by email this Friday.